Tourism Ministry Partners AMA To Organise 2018 National Carnival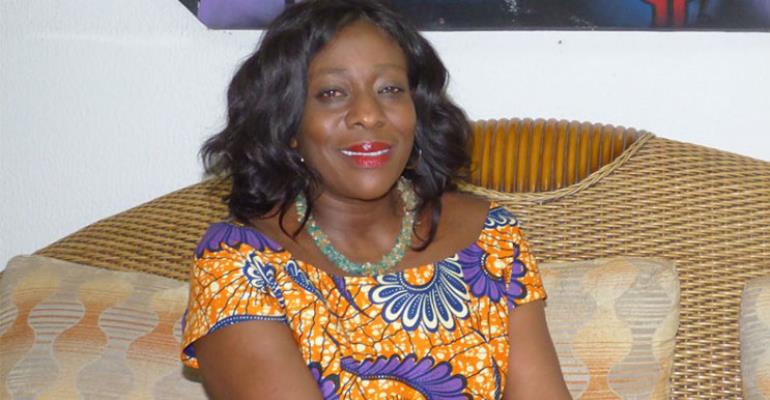 The Ministry of Tourism, Culture & Creative Arts, in collaboration with the Accra Metropolitan Assembly (AMA), will hold the National 2018 Carnival to promote tourism, arts and culture.
The event, which will be held on Saturday, November 3, will be under the theme: 'Ghana Carnival 2018 – Using Arts & Culture To Promote Our Economy'.
It is aimed at diversifying the country's tourism, arts and culture products, as well as creating employment and income opportunities for all in the society.
It is also to encourage home-coming among the diaspora in Europe and on the American continent.
The Minister of Tourism, Culture & Creative Arts, Catherine Abelema Afeku, said this when she announced the ministry's calendar of events for this year at the launch of the 2018 Teshie Homowo Festival last Thursday.
She said another event, which will be occurring within the year in Accra, is the HOMOFEST – Homogeneous Festival.
Madam Afeku said the objective of the HOMOFEST is to foster unity, social cohesion and peace for development in the communities, promote the unique culture, food, norms, traditions, customs, folklore, dance, among others, of the people of Ga-Dangme.
The theme for the HOMOFEST is 'celebrating our culture, heritage and diversity'.
During the celebration, the traditional authorities will parade cultural activities of the Ga-Dangme state, traditional dance, artifacts, regalia foods and others.